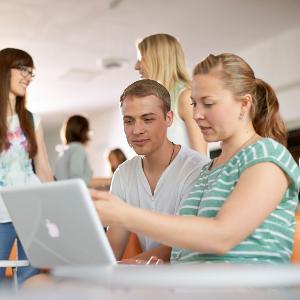 Workspace for Students
Everything you need to make the most of your studies at LMU. Manage your desktop and mobile device with this digital workspace.
News and dates at a glance
03/05/2021

Study Information Service: Closing times

14/04/2021

Proofreading for international students

24/03/2021

Financial assistance for students in emergency situations

19/03/2021

MVV semester ticket: Currently it is not necessary to validate your LMUcard

18/03/2021

Introductory events for first-year students starting in the summer semester 2021
ABC Study Guide
Navigate your way through the university maze: This keyword list will help you every step of the way when it comes to quickly understanding and complying with all the required administration associated with your studies.