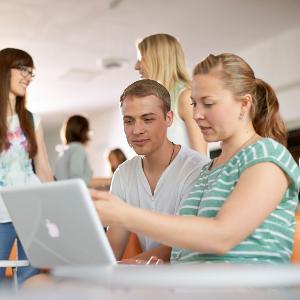 Workspace for Students
Everything you need to make the most of your studies at LMU. Manage your desktop and mobile device with this digital workspace.
News and dates at a glance
19/10/2021

Online trial courses: Students help prospective students

22/10/2021

SIS closed on 22 October 2021

11/10/2021

Winter Semester at LMU: "3G" (COVID status), mobile vaccination and rapid tests

05/10/2021

Announcement: Continuation of registration concerning the Summer Semester 2022

15/09/2021

University catalog is now online
ABC Study Guide
Navigate your way through the university maze: This keyword list will help you every step of the way when it comes to quickly understanding and complying with all the required administration associated with your studies.